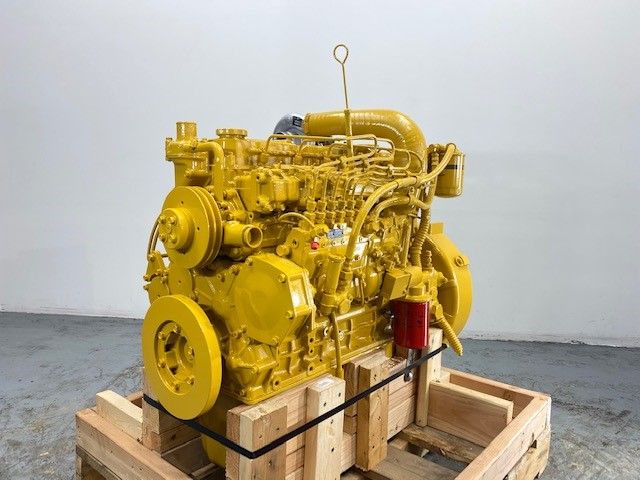 We need to know your cat 3046T serial number
We always need your engine serial number to accurately quote a replacement engine for you. Sometimes the engine tag is missing off of the valve cover. Here is an example of how to find the engine serial number on a CAT 3046T. This video will show you want side of the engine to look at and the placement of the engraved number. We know these are tricky to find sometimes and hope this video helps you.
Call us with your engine serial number
100's of engines, most makes and models, new, new surplus, remanufactured and good used engines, transmissions and heavy duty parts. 
Call 312.368.7997