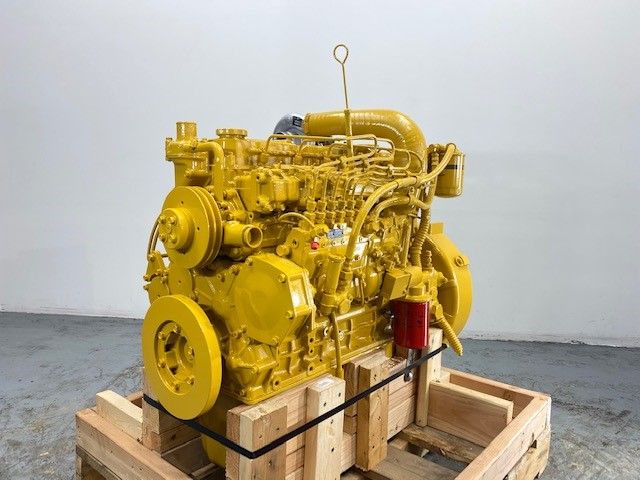 We need to know your cat 3046T serial number
Do you have a CAT 3046T? CAT 3046T engines are built with an advanced electronic control system in order to ensure precise fuel delivery, engine monitoring, and injection timing. The CAT 3046T engine has surely gained an incredible reputation for its reliability, durability, and altogether impressive performance in various industries and applications.
Serial Numbers: the dna of the engine
In order to accurately quote a replacement engine for you, we always need to ask you for the serial number of your engine. The serial number plays an important role ensuring that we can precisely match the specifications of your engine during our remanufacturing process. Without the serial number, we would be completely unable to build your engine to the correct specifications as a result. 
The serial number is the DNA of your engine because it can give us the horsepower, the SUMP and manifold locations, and other other important requirements for your engine. By accessing this genetic code, we can tailor your remanufactured engine to match your engines original capabilities, specifications, and performance. 
How to Find your CAT 3046T Serial Number
Sometimes, the engine tag might be missing off of the valve cover. Below is an example of how to find the engine serial number on a CAT 3046T. This video will show you exactly which side of the engine to look at to find the specific placement of the engraved CAT 3046T serial number. Although these are sometimes tricky to find sometimes, we hope this video helps you clarify.