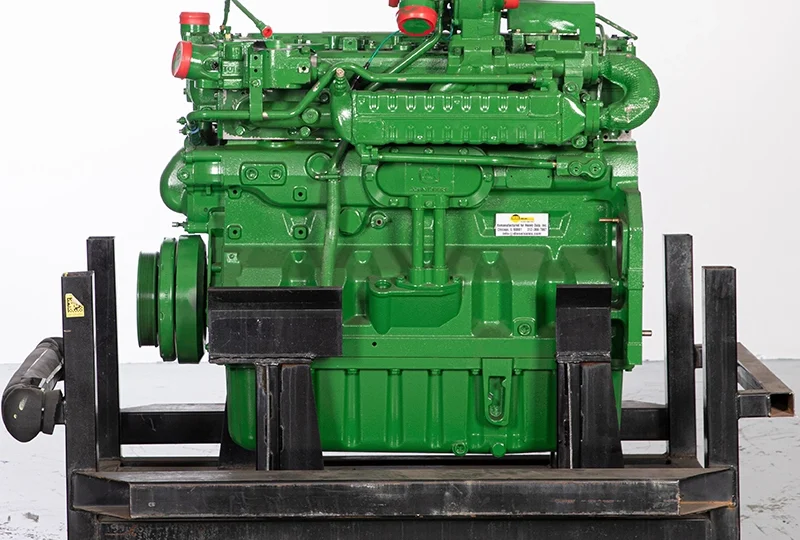 How to locate your John Deere diesel engine serial number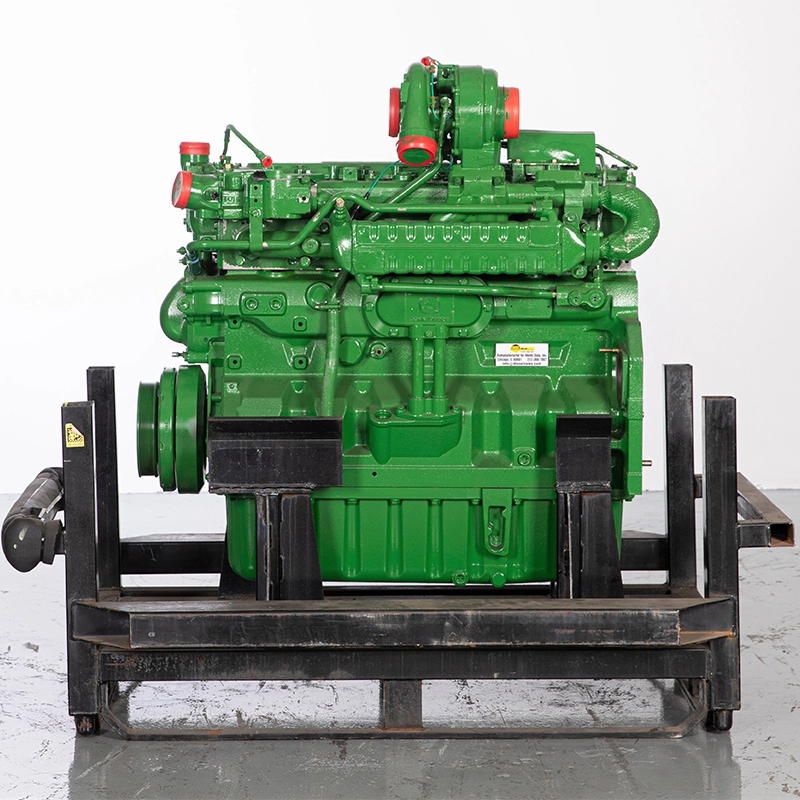 We need your engine serial number to quote a new engine for your piece of equipment. 
The engine data plate on a John Deere diesel engine can be found on or near the valve cover located at the top of the engine. 
video showing your john deere engine data plate location
Be prepared when you call us. The video shows you how to find your engine tag and what it looks like. We need the information off of this tag to quote you the proper engine for your piece of equipment. We may ask you for the make, model and serial number of your piece of equipment. 
Call us with your engine serial number
100's of engines, most makes and models, new, new surplus, remanufactured and good used engines, transmissions and heavy duty parts. 
Call 312.368.7997