THE ENGINE SERIAL NUMBER TELLS US EXACTLY HOW YOUR ENGINE IS CONFIGURED
THNK OF IT AS THE DNA OF YOUR ENGINE!
The engine serial numbers (ESN) on your diesel engine may seem like such a small and unimportant detail to consider. However, this is not TRUE! At Diesel Sales, we think of engine serial numbers as the DNA of a diesel engine. Here is why:
In fact, the engine serial number (ESN) of your diesel engine is the only guaranteed way to find out exactly what engine you have. Your serial number gives us your "build list" which tells us exactly how your engine is configured. We need all of this information to make sure we are shipping the correct engine for your exact application, piece of equipment, or truck.
HOW TO LOCATE YOUR ENGINE SERIAL NUMBER
This can be tricky depending on the make/manufacture of the engine. Usually there is a tag on the valve cover that will give you your engine serial number. Sometimes that tag is missing and you will have to locate the serial number engraved or stamped into the block. That can be difficult even if the engine is clean, imagine how hard it is if the engine is dirty! We are always available to help you and we have a series of videos that can help you find where your serial number is stamped on the block.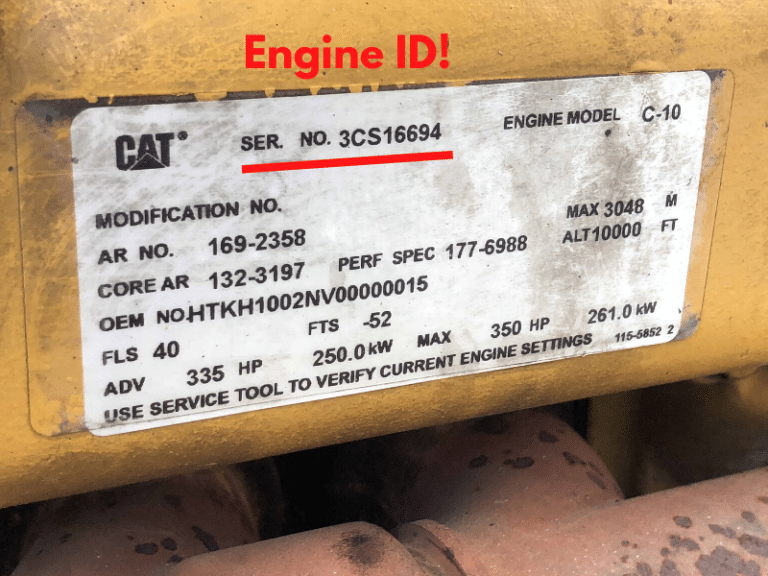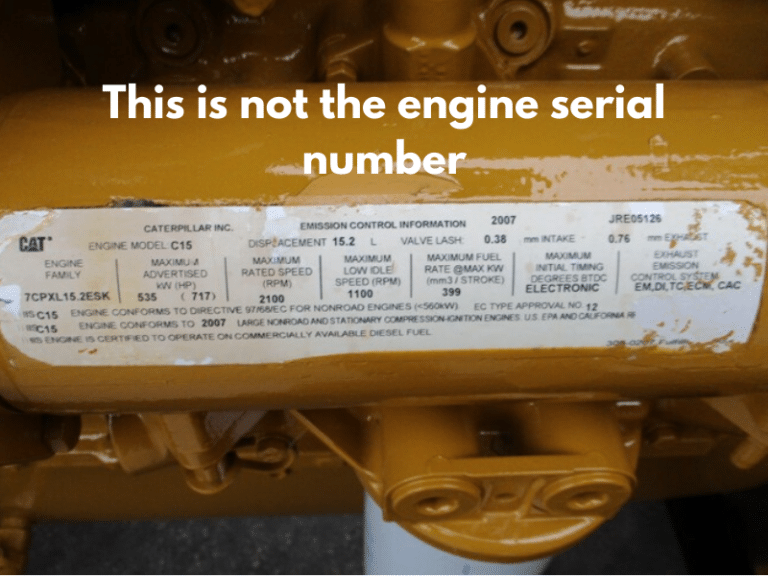 THIS TAG IS NOT YOUR ENGINE SERIAL NUMBER
Many people confuse their engine ID tag with the EPA tag, which is easy to do. The EPA tag will have the family code information on it, and other important configuration numbers related to emissions. However, this is not the "DNA" of the engine, we need your engine serial number or engine number!