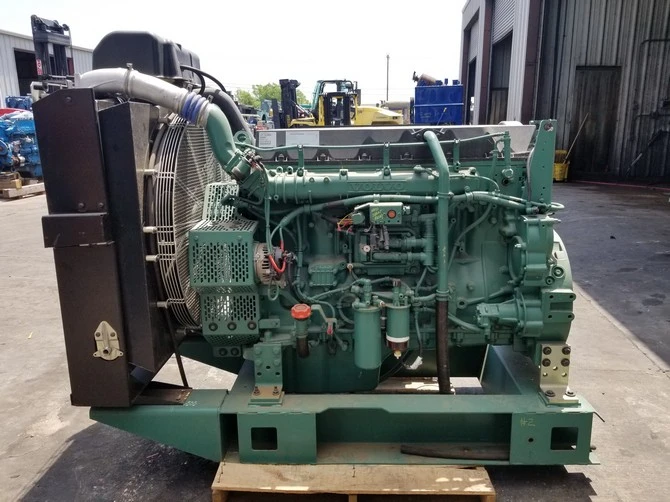 HOW TO LOCATE YOUR VOLVO ENGINE SERIAL NUMBER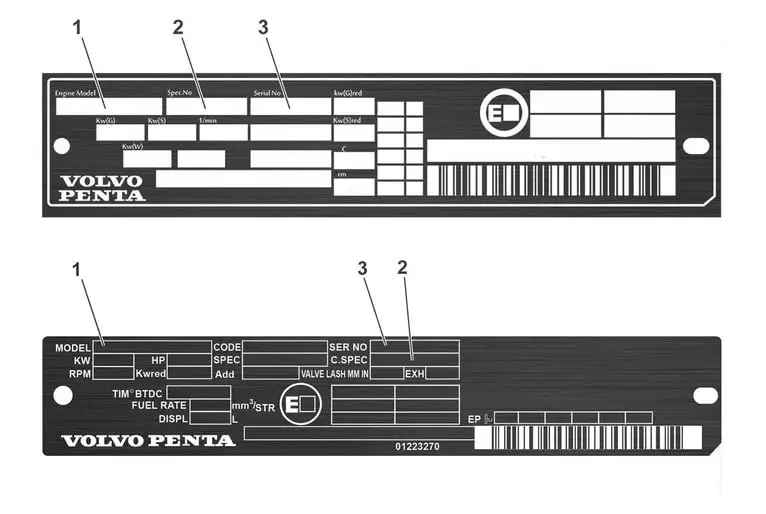 ENGINE SERIAL NUMBERS CAN BE FOUND ON THE ENGINE TAG OR STAMPED INTO THE BLOCK
The engine data plate can be found on the front cover. The engine data plate contains the name of the manufacturer, the model of the engine, the engine serial number, and the arrangement number. The engine serial number may be found stamped into the engine block, located behind the compressor.
CAN'T FIND THE TAG ON THE VALVE COVER? Look for your engine serial number on the block.
Look for your serial number on your engine block. We made this video just for you so you can find the engine serial number stamped on the block.