We need your full vin and engine serial number
In order to quote a drop in replacement engine, we need your full vehicle VIN and the engine serial number. The engine serial number on a Mack E7 diesel engine may be found in two places. It is always found on the engine data plate. You may also confirm your engine model number, horsepower and RPM on your engine data plate.
Additionally, you may find your engine serial number stamped in the block. After years of use, it is likely the engine data plate will fall off. When this occurs, look for your engine serial number on the block. It can be tricky to find… But it is there.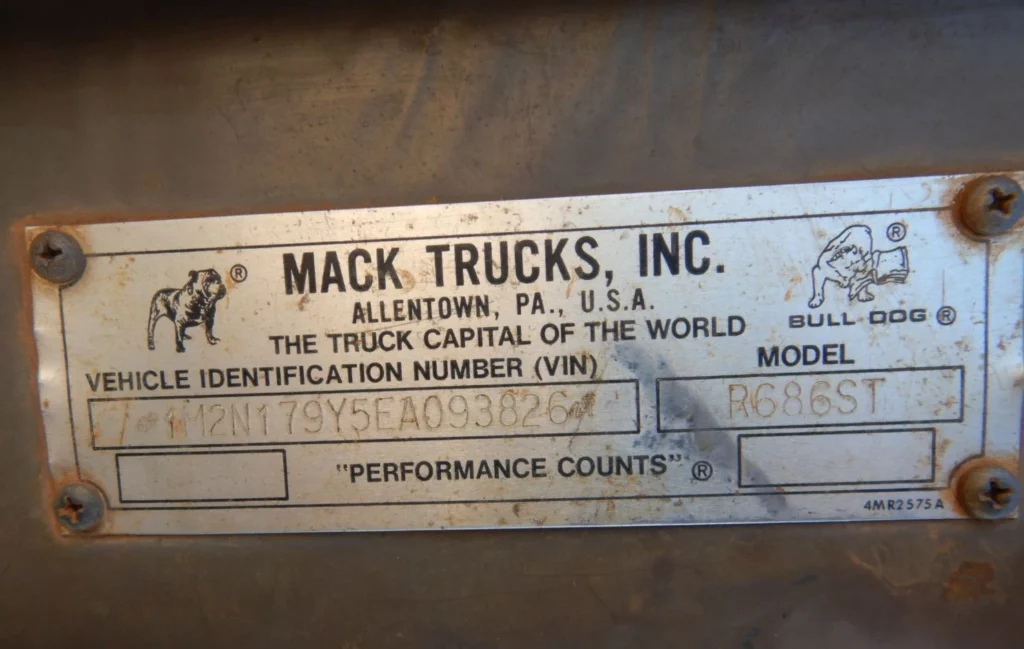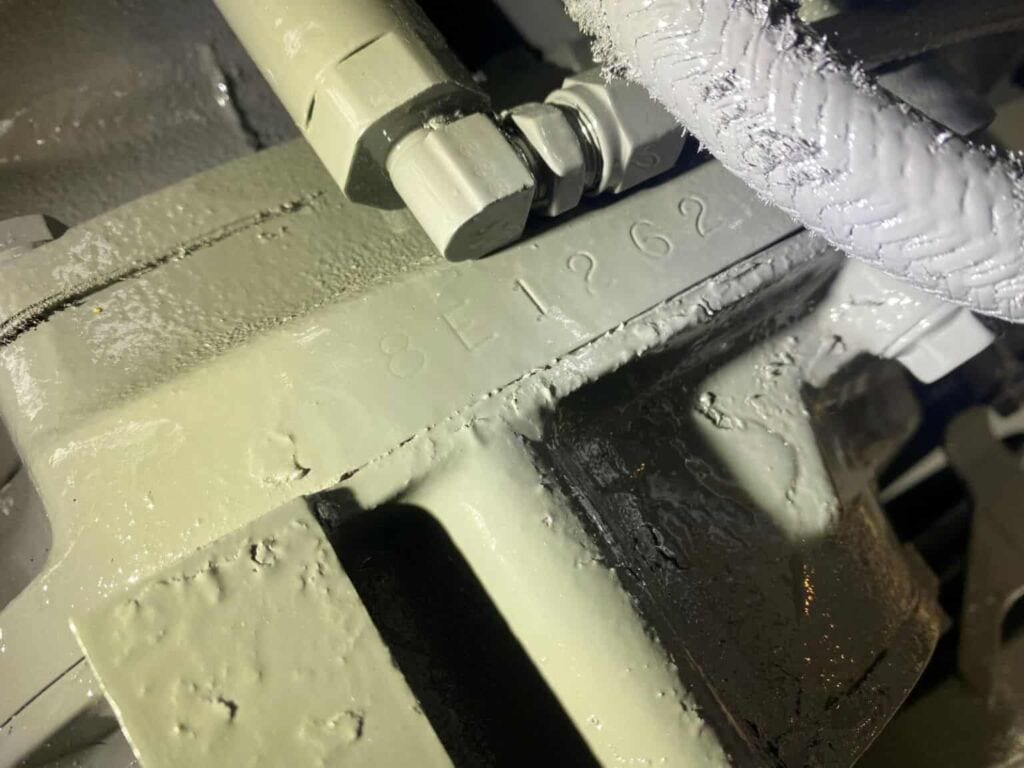 Why we need this information
We always ask for your full VIN and engine serial number before quoting an engine to a customer. This allows for verification that the replacement engine will fit into the application with little to no changeover.
Serial number verification  and VIN cross referencing allows accurate pricing based on the configuration of the engine. 
SEARCH OUR DIESEL ENGINE INVENTORY
100's of engines, most makes and models, new, new surplus, remanufactured and good used engines, transmissions and heavy duty parts. 
Search Entire Inventory