YANMAR DIESEL ENGINES FOR SALE
We can supply Yanmar new diesel engines for your industrial applications. Yanmar makes many different versions of each model number. We will need your engine model number and the engine serial number found on the metal riveted tag. That information is very important to make sure you are getting the exact engine that you need. It is also important for pricing you correctly. 
How to find your Yanmar Serial Number
Read our blog article: How to Find Your Yanmar Engine Serial Number. Contact us for additional help if this article does not answer your questions. 
All Yanmar diesel engines for sale come with an outstanding two year parts and labor warranty, so you can buy with confidence.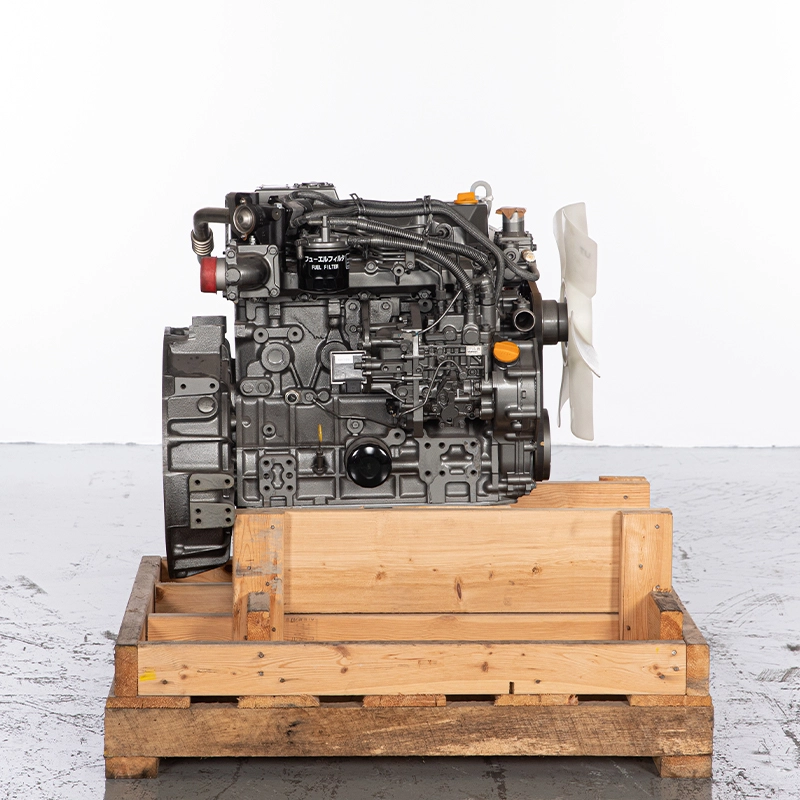 SEARCH OUR DIESEL ENGINE INVENTORY
100's of engines, most makes and models, new, new surplus, remanufactured and good used engines, transmissions and heavy duty parts. 
Search Entire Inventory