Some Detroit Diesel DDEC engines are interchangeable - and some are not
Learn more about Detroit Diesel DDEC Compatibility
Generally, DDEC levels are not interchangeable without significant modifications. This is because they often have different hardware and software configurations. However, some DDEC levels may be swapped with others with the right modifications. First, find out your DDEC Level.
We always recommend replacing your Detroit Diesel engine  with a "like for like" DDEC level. Typically, this kind of swap is typically easier to install. Likewise, matching DDEC levels reduces the cost of labor and parts. 
Diesel Sales often gets questions about Detroit Diesel DDEC interchangeability. That is to say, we wrote this blog article in order to help clarify whether certain engines are compatible.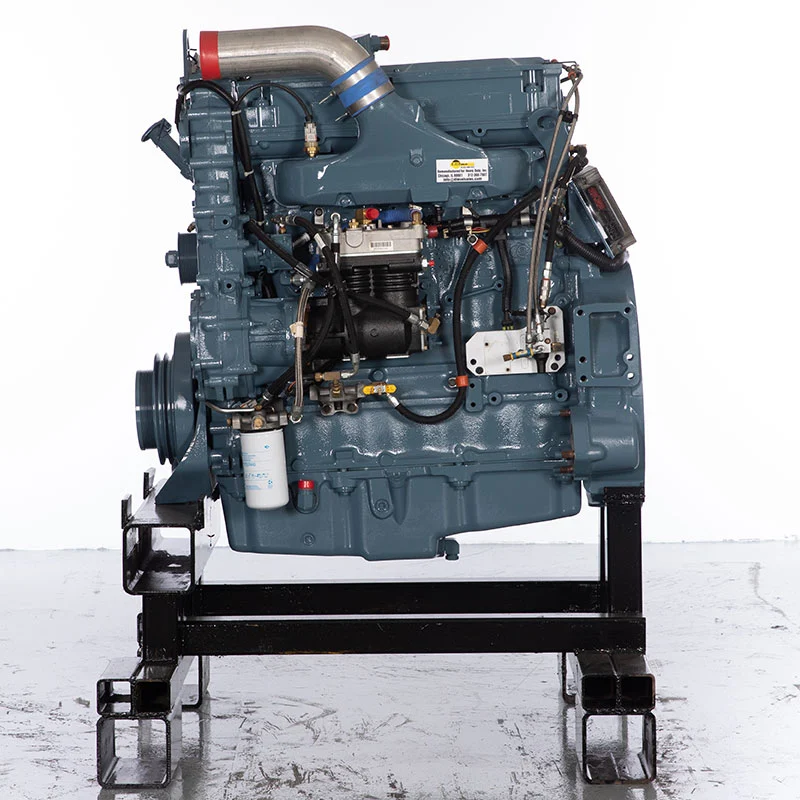 Therefore, here are some general guidelines on Detroit Diesel DDEC engine interchangeability. 
Above all, it is important to consult with a professional mechanic or technician before attempting to swap or upgrade a DDEC engine.  There may be significant modifications and upgrades required so as to ensure compatibility (as well as optimal performance). In order to determine your DDEC Level, you may need to find your Detroit Diesel DDEC Engine serial number.