Deutz DIESEL ENGINES FOR SALE
We can supply OEM reman and remanufactured Deutz diesel engines for sale.  We can build most of these engines to your engine serial number specification. In some cases we rebuild your core. Diesel Sales has air and water cooled Deutz engines for sale.
In order to give you an accurate price, we will need engine serial number. You can find the engine serial number on or near the valve cover or engraved into the block. Because Deutz builds dozens of variations of each model engine, we have to determine exactly which engine you have. Your serial number gives us that data and specifications.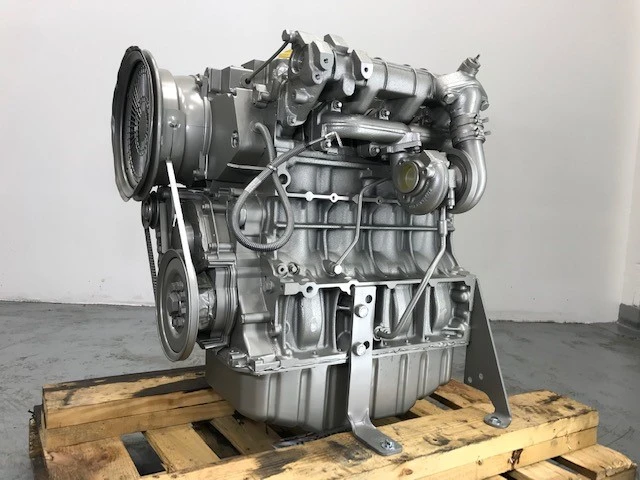 REMANUFACTURED DEUTZ ENGINES
The Deutz OEM remanufactured engines comes with a 36 month parts/labor, if we rebuild your core you will get one year of support and parts/labor warranty. 
We build all of the Deutz engines we supply to your exact specification.
SEARCH OUR DIESEL ENGINE INVENTORY
100's of engines, most makes and models, new, new surplus, remanufactured and good used engines, transmissions and heavy duty parts. 
Search Entire Inventory